SURGICAL SERVICES
From Breast augmentations to mommy makeovers, we at Marcadis Watt Plastic Surgery do it all.
B R E A S T
S U R G E R Y
Breast Implant Augmentation

Breast Lift

Breast Reduction

Breast Revision
Marcadis Watt Plastic Surgery believes that most women, and men, want, and deserve, to present themselves in the very best light. Breast Surgery, specifically cosmetic breast surgery, creates long-term changes to how you look and feel about your breasts. Breast enhancement, breast lift, or breast reduction cosmetic surgery will leave you feeling more confident and comfortable in your own skin. Whether you are experiencing breasts that are too small, too large, too saggy, or breasts that are asymmetric and don't look alike, Marcadis Watt Plastic Surgery can help. The goal of plastic surgery is to create a natural looking transformation to make you feel and look your best. Breast Surgery is for those wanting to enhance or restore their breast appearance to help enhance or restore their confidence or outlook on life.
Cosmetic Breast Surgery is one of the most common procedure done at Marcadis Plastic Surgery. Every year, we perform hundreds of breast surgeries in our fully JCAHO accredited, confidential, and comfortable on-Site surgery facility. In most cases, you can return to normal non-strenuous activities the next day.
Mommy Makeover

Liposuction

Tummy Tuck
Body contour surgery, liposuction, and tummy tucks can help when life events such as pregnancy, weight loss, or just time leave someone not as confident as they once were. Fitness and diet and exercise can help but sometimes even strenuous diet and exercise regimens are of little or no benefit. That's were surgery comes in. Cosmetic Body Surgery helps tackle the stubborn spots that won't yield to your fitness regimen and help bring your body back to where it once was. Not all anatomic contours are under our control or can be changed by what we do or eat.
Liposuction to remove fat, a tummy tuck to remove skin and fat, and to tighten the abdominal muscles can help restore you back to the confidence you need to begin to experience a full life once again. Mommy makeover can treat all those areas and also breasts that have been changed through pregnancy.
Although surgery is not the first choice, sometimes we need to consider a surgical procedure in order to get back to enjoying all that life has to offer. We have seen many people frustrated because they have tried so hard to get their contour back but are unable to do so without an operation. Some people even avoid fun activities at the pool or beach because of embarrassment about their shape. This is a natural feeling – but one we don't have to live with.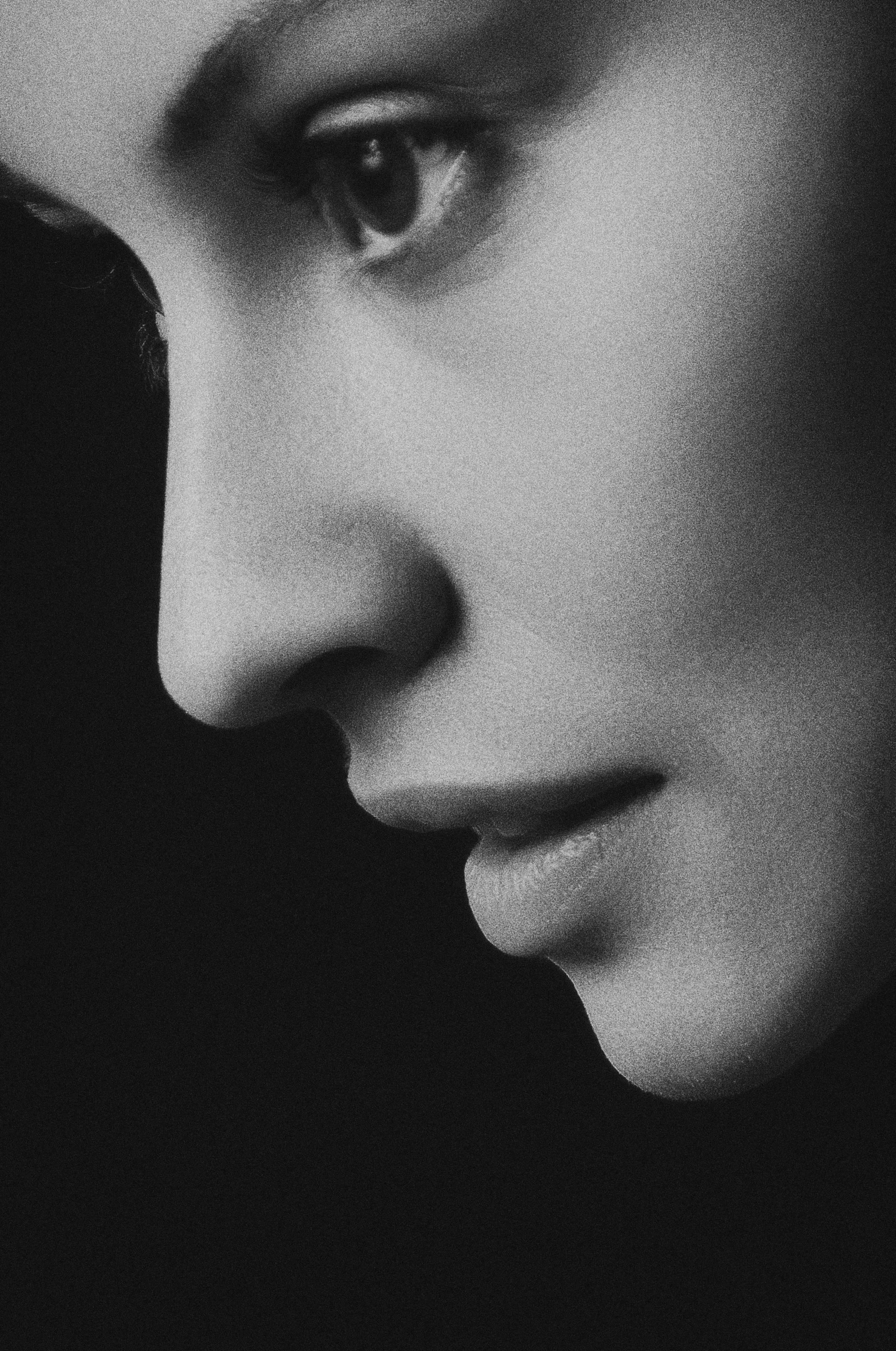 F A C I A L
S U R G E R Y
Face Lift

Neck Lift

Brow Lift

Eyelid Surgery

Nose Surgery

Chin Augmentation
Facelifts, neck lift, eyelid surgery, nose surgery can change facial features to allow us to look in the mirror and like what we see. Our facial features are our gateway to the world. When we look tired, angry, or sad people respond to us according to what they see even if it is not how we feel. At first glance, our faces portrays our emotion, our age, our love of life, the sparkle we carry ourselves with. Facial surgery is very detailed due to the very specific structure of our face. Dr. Marcadis is a specialist in facial cosmetic surgery performing these procedures for over 20 years.
We perform facial surgery in our private, comfortable, and confidential Joint Commission (JCAHO) accredited facility using board certified anesthesiologists. Healing is usually with minimal discomfort and bruising. Most patients are out again socially within about a week or less. Our well trained staff will be there to support your post-operative needs. After surgery many patient supplement their results with non-surgical facial fillers, laser, or skin care.
Facial Plastic Surgery is so incredibly important. Trust your facial surgery to an expert with many years of experience in facial cosmetic surgery.