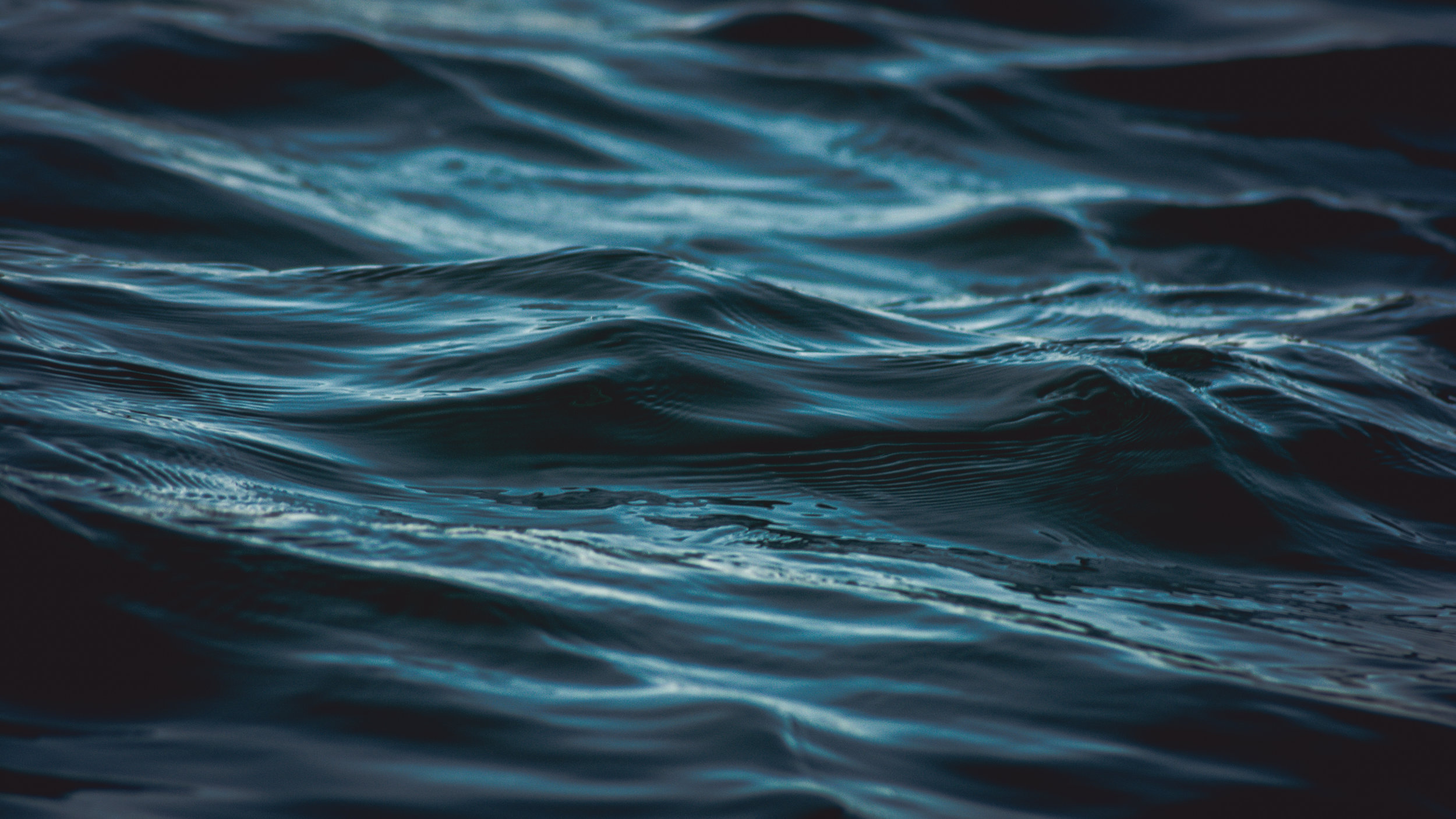 HydraFacial uses the new Vortex-Fusion serum delivery system to cleanse, exfoliate and remove impurities, while feeding back to your face vital nutrients, antioxidants, Peptides and Hyaluronic Acid. This is ideal for managing fine lines, environmental damage, wrinkling, and to plump and firm skin. Vortex-Fusion serum delivery is an incredible step forward in non-surgical facials.
This amazing new technology is the only FDA approved injectable treatment for adults that destroys fat cells under the chin. Get rid of that double chin! Kybella has also been shown to be very effective for both men and women.
Dermaplaning is a treatment that exfoliates your facial skin by using a blade to gently remove any fine facial hair (peach fuzz) and also the outer layer of dead skin cells. This treatment promotes the turnover on healthy skin cells leaving your skin smoother and more radiant.
F O U R
L A Y E R
F A C I A L
A signature antioxidant facial utilizing vitamin C, glycolic acid, and highly active enzymes to speed up cellular turnover. This immediately allows the skin to tighten while giving it a lighter and more radiant look. Dermaplaning is included with this treatment.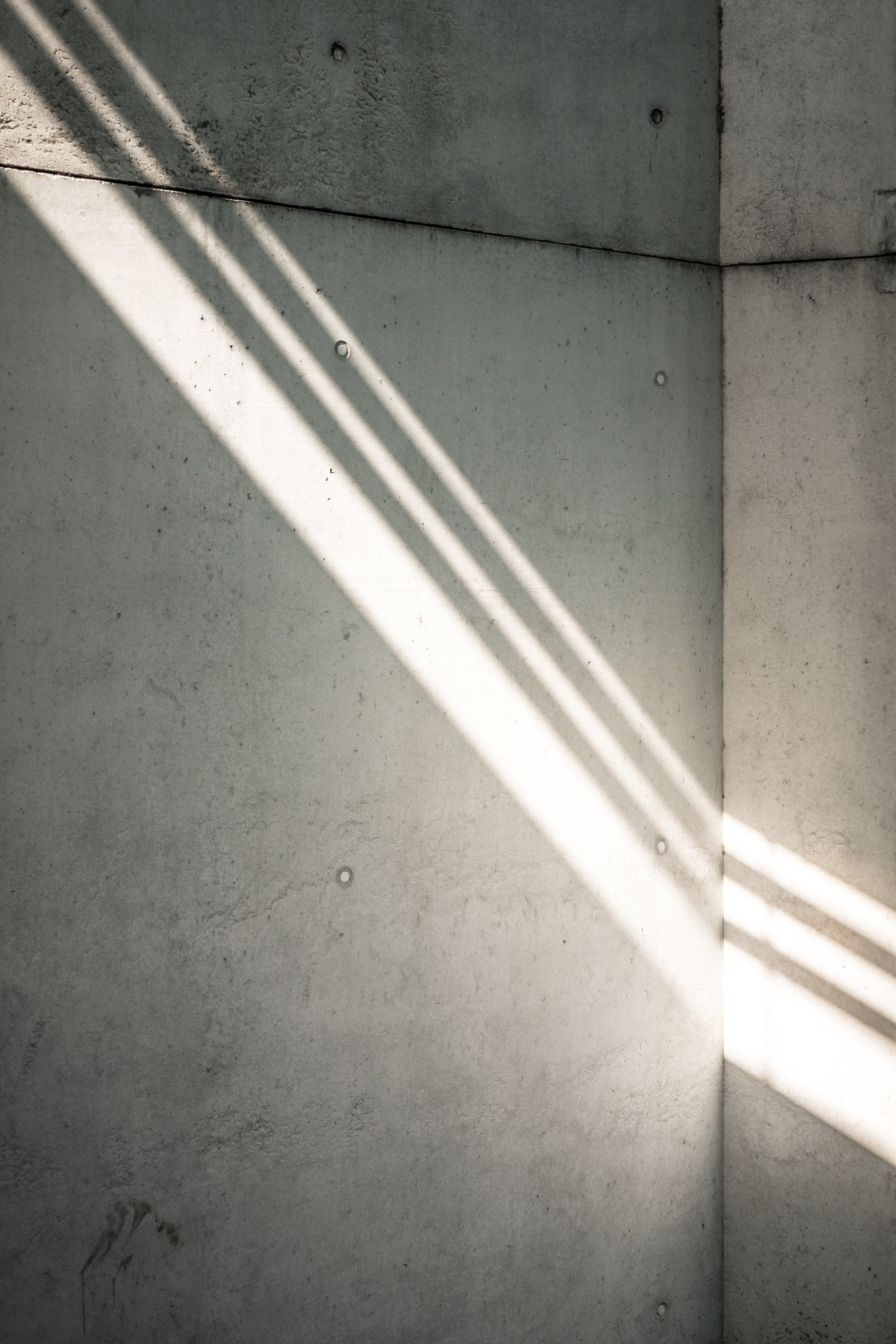 B I O M E D I C
M I C R O P E E L
Our most popular treatment using a light chemical exfoliating peel with either lactic or glycolic acid. This treatment restores and maintains optimal skin health leaving the skin noticeably softer and more refined with no down time. It is great for all skin types and dermaplaning is included with this treatment.
The Enhanced micropeel utilizes lactic or glycolic acid and retinoic acid to allow for deeper penetration of the skin. This restores skin health and leaves the skin radiant and rejuvenated. It is great for all skin types and dermaplaning is included with this treatment.
With the use of salicylic acid, this micro peel is recommended for acne, environmentally damaged and prematurely aged skin. This treatment promotes skin turnover allowing the skin to reboot to its healthier stage. Several days of light flaking can be expected following this treatment. Dermaplaning is included with treatment.
Microdermabrasion
Aluminum Oxide crystals are used to gently remove other layers of dry epidermal skin cells, noticeably improving skin texture and tone.
Our pharmaceutical Jessner formulations are a unique blend of acids designed to effectively treat acne, pigmentation, environmentally damaged and prematurely aged skin. Strength and depth of the peel will determine the amount of flaking and downtime. Our patients notice excellent results with as little as one peel. Our skin care specialists will help determine the best Jessner peel for your skin care goals.
Our Blue Peel is a TCA peel that can penetrate to the dermal layer or just the top layer of the skin. We will individualize the strength depending on your skin. This peel provides firmer, clearer, smoother and healthier skin. Our TCA Peel is an excellent peel for treating sun damage, fine lines, scars and pigment changes. Expect significant flaking and peeling of skin. Skin healing occurs in 3-10 days after treatment depending on the depth.